Meet Our Team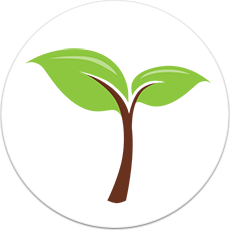 Our Team
Thrive Therapeutics is led by our Head Physiotherapist/Osteopathic Manual Practitioner, Kathy Leung Degen. The incredible programs and classes that we offer are run through her guidance and knowledge.
Our clinical team consists of a Physiotherapist, Osteopathic Manual Practitioner, Movement educators and a Physiotherapist Assistant.
Our frontline staff consists of our incredible Office Manager, Judith, as well as our Studio Manager, Jenn, and Administration/Support staff, Theresa.
---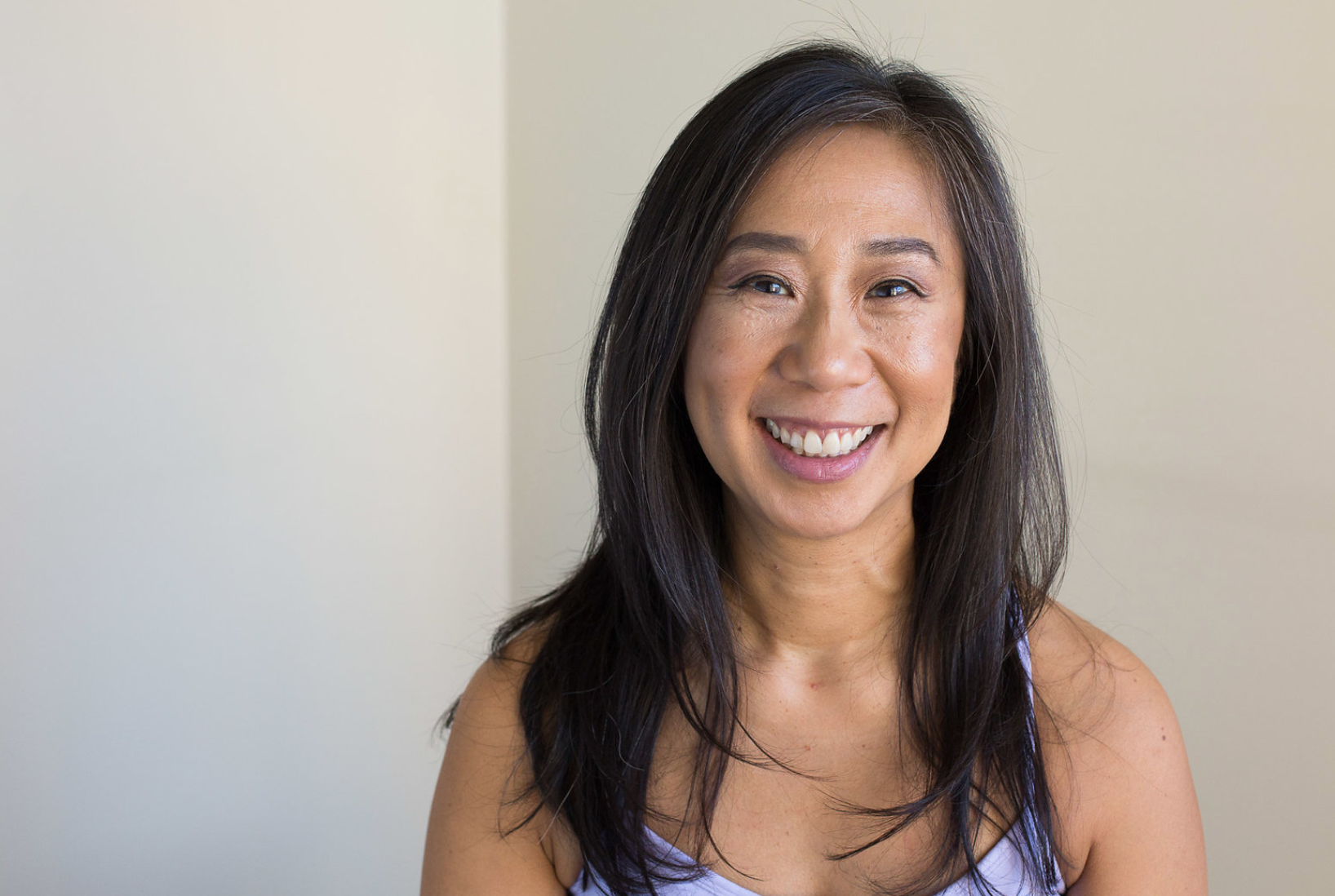 Kathy Leung Degen
Head Physiotherapist/Osteopathic Manual Practitioner
Kathy graduated from the physiotherapy program at the University of Western Ontario in 1995. She gained early clinical experience working with both the chronic pain population and dealing with industrial physiotherapy. Although she loved physiotherapy, she had personal experience with Osteopathy and found it to be incredibly interesting and effective. She began her studies with the Canadian College of Osteopathy in 2002. The program consists of 5 years of academic courses, followed by a 2 year period to complete her thesis. She graduated as a D.O.M.P. in 2009.
Since 1999, Kathy had been an avid traditional yoga student and would often incorporate yogic techniques and philosophy into her treatments. In 2002, she added Pilates to her therapeutic approach when she began learning Pilates to deal with symptoms as a consequence of her pregnancies. Through the years, Kathy has been passionate about incorporating the evidence-based practices of physiotherapy, the holistic approach of osteopathy, and the utilization of yoga and Pilates to empower patients with their own healing.
Kathy is committed to helping her clients regain an improved state of vitality and well-being. She is a firm believer that her role is to assist the client in figuring out how to remove blockages from their own healing. Her mission is always to help her clients find the root cause of their pain and/or dysfunction and work with them to develop a rational strategy to get them back to where they want to be.
---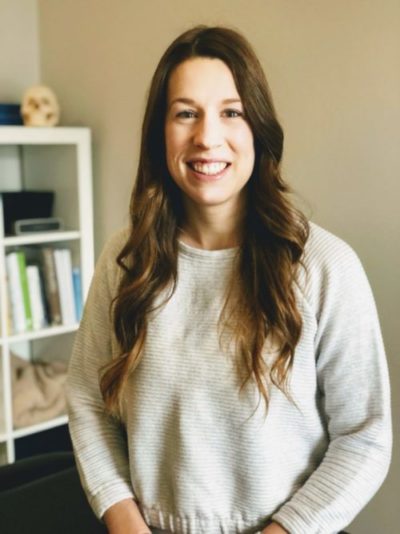 Jamilie Brochu
Athletic Therapist, Osteopathy Student
We are so excited to welcome Jamilie Brochu to the Thrive Therapeutics team! Jamilie completed a Bachelor of Science with Honours, in Exercise Science with a specialization in Athletic Therapy. She attended Concordia University, in Montreal. Jamilie is also bilingual, fluent in both English and French! Jamilie fits in so well with the philosophy of care at Thrive. She is a strong believer in the body's natural ability to self regulate and to heal. Her role in healing is to restore function within the body using manual therapy. As a therapist, she believes in the use of therapeutic exercises to consolidate the effects of treatment; as well as a method of preventing further injuries.
---
Anna Tye
Physiotherapy Assistant, Stott Certified Pilates Teacher
Anna is a physiotherapy assistant with extensive experience working in the rehabilitation field. Anna was certified by Stott Pilates. Her passion is empowering people to move with more ease, strength, and fluidity. Through her practice, she focuses on helping clients experience a deeper body-mind connection and find peace by improving mobility and posture, decreasing pain, and increasing freedom! Anna also has a special interest working with complex care and those afflicted with neurological conditions.
---
JoAnn Mailloux
Certified Pilates Teacher
JoAnn was introduced to Pilates as a dance student at York University in 1998. She received both her Mat Certification and Reformer Certification with Body Harmonics in Toronto. She has been working in movement rehabilitation with Thrive Therapeutics since 2013. JoAnn takes pride in teaching people how to move and feel stronger, taller and more flexible. She emphasizes both the mental and emotional importance of nourishing our bodies with exercise in order to create a lasting state of health. To JoAnn, Thriving is loving, accepting and nurturing ourselves with positivity in all aspects of our life.
---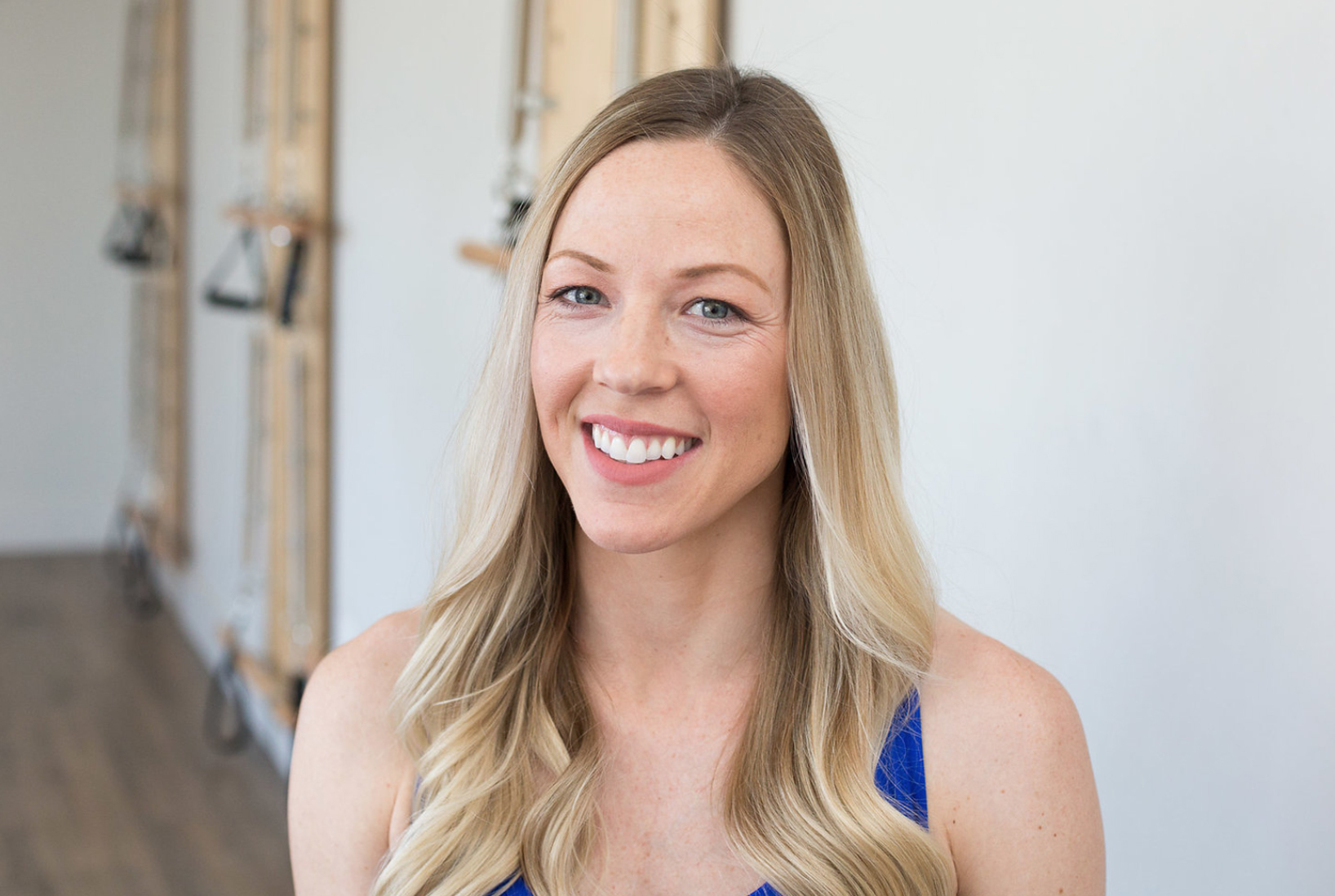 Lindsey Arnold
Certified Pilates Teacher
Originally from Michigan, Lindsey attended Western Michigan University. Lindsey was drawn to health and fitness at an early age and while attending University, Lindsey grew a deep passion for Pilates, seeing and feeling the benefits of improved posture, strength, balance and flexibility.  She loves how Pilates works the body as a "whole", strengthening from the inside out and mobilizing the spine for overall better health.  Lindsey went on to complete her Pilates education through BASI (Body Arts and Science International) Pilates with continued education in Pilates for Injuries & Pathologies. Lindsey is excited to share her passion and knowledge with you and looks forward to improving your overall well-being.
---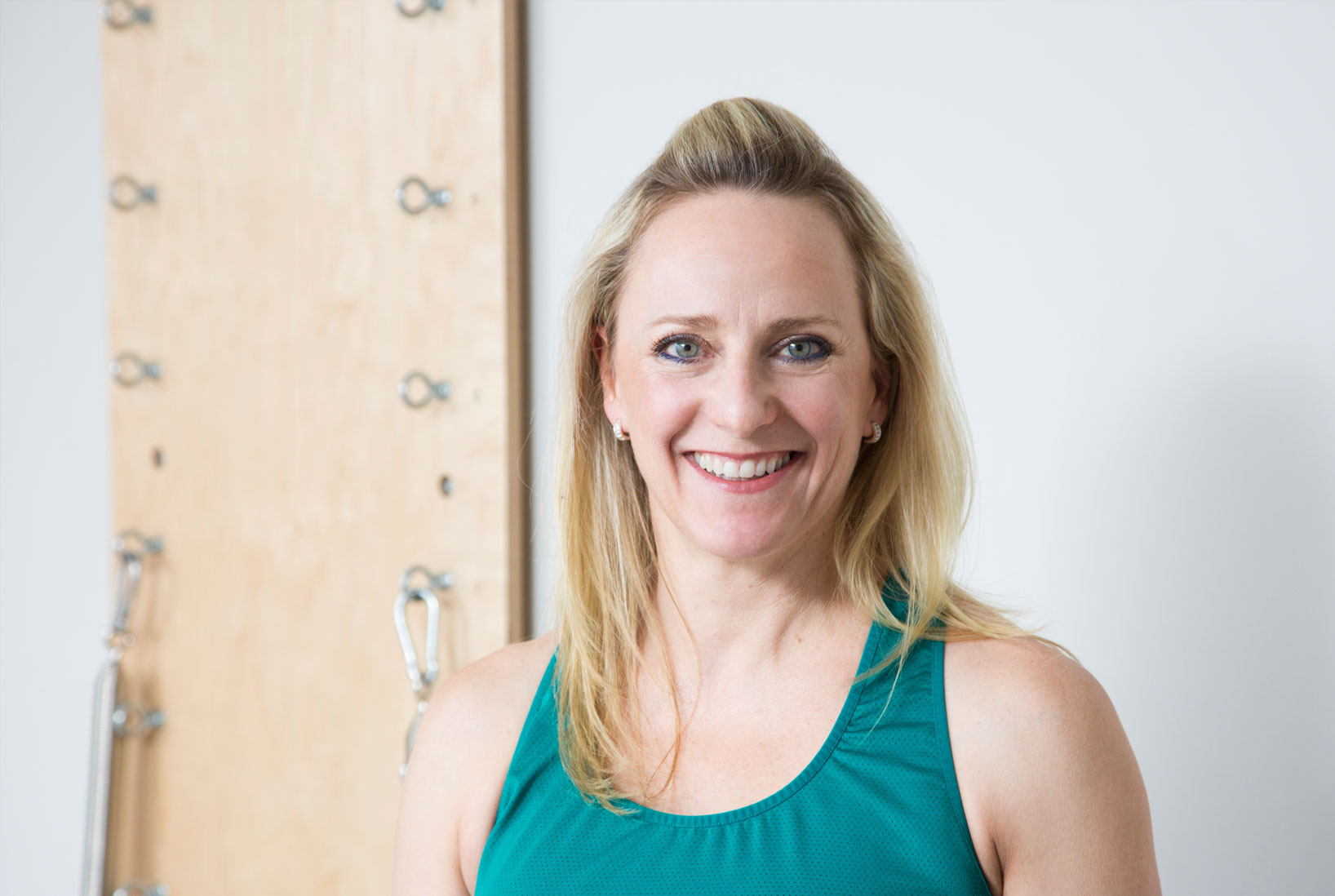 Michelle Jay
Certified Pilates Teacher
With a background in martial arts, Michelle is dedicated to fitness and functional movement and has been teaching people how to use their bodies efficiently for over 20 years. In 2002, she completed her studies and became a certified international Stott Pilates Instructor. She enjoys working with clients and developing individualized programs for them to help them get stronger and more confident. Michelle enjoys being a part of the Thrive Therapeutics team and is looking forward to helping more and more people achieve their best version of themselves!
---
Thrive Therapeutics
Admin Team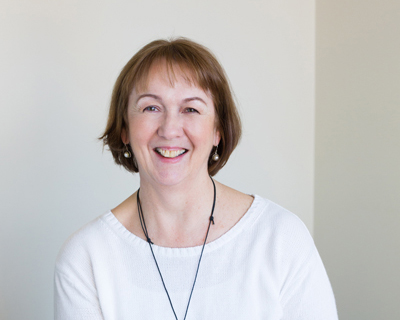 Judith Giannetti
Clinic Manager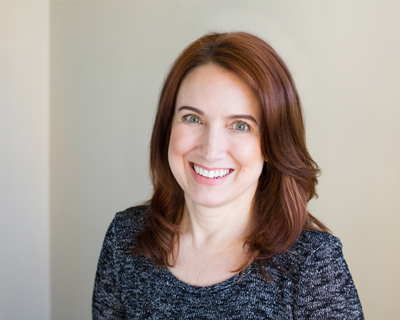 Jennifer Pike
Studio Manager, Social Media Coordinator
Candice Combdon
Administrative Support Staff